Thank You, Danke
Danke Cafe, a potential spot for Digital Nomads in Tabanan.
---
Danke is a café located in Tabanan, Bali. I only went there on dates with Ni, my Balinese girlfriend, but I think it would be the perfect location for a digital nomad to work from.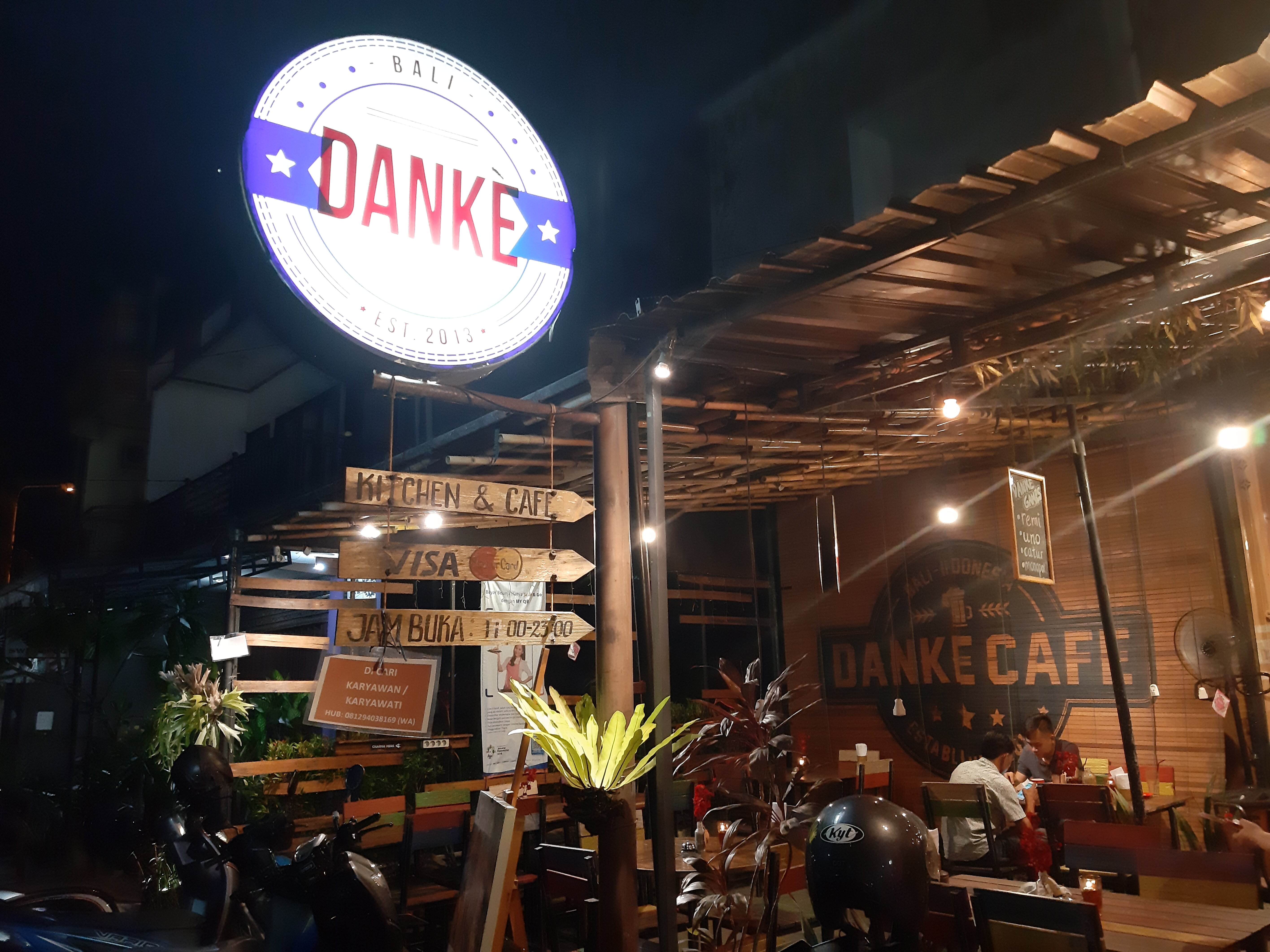 Danke claims to have 100Mbps Wi-Fi speed, and there are multiple charging ports in reach of the tables by the walls (most of them).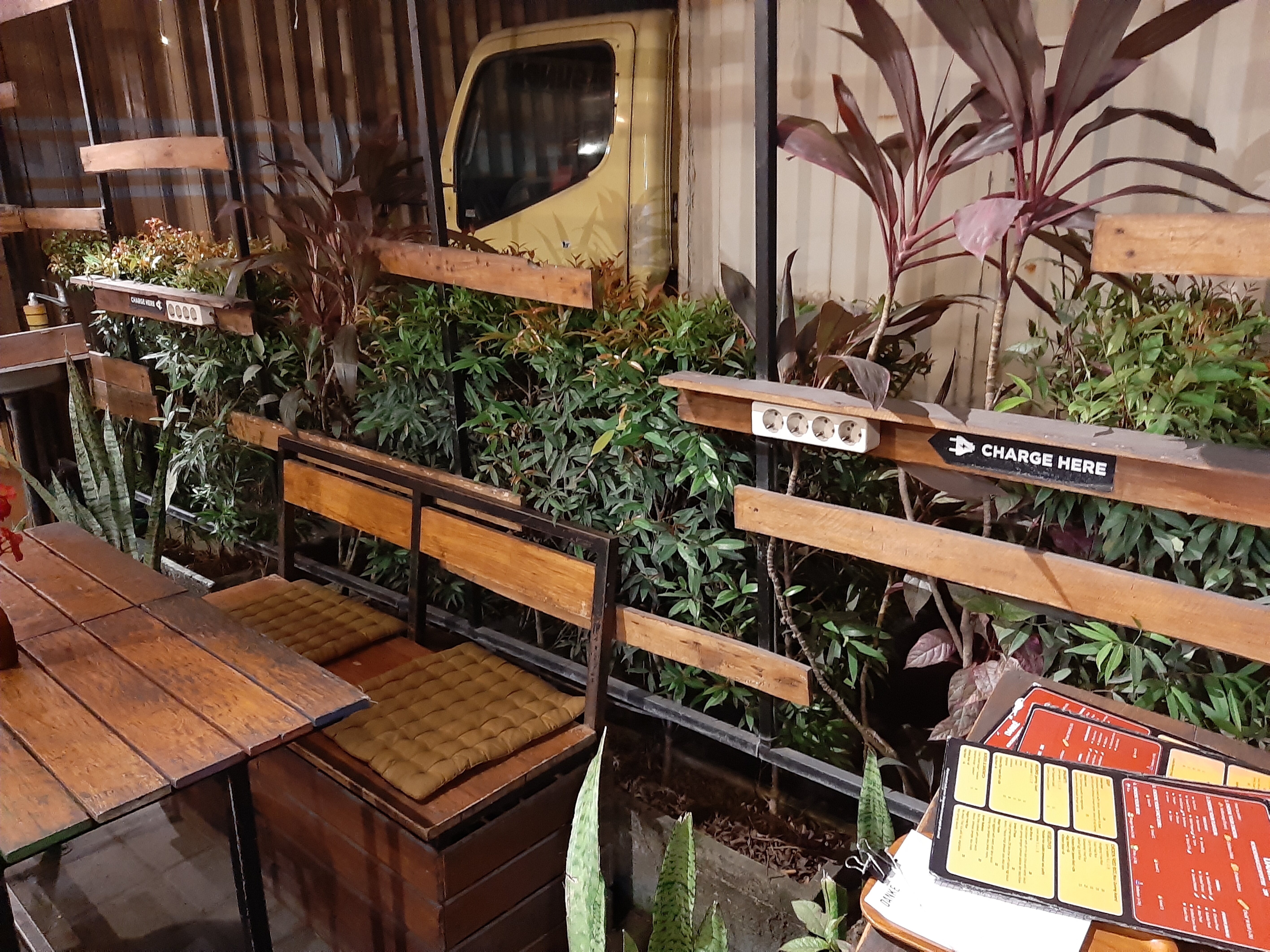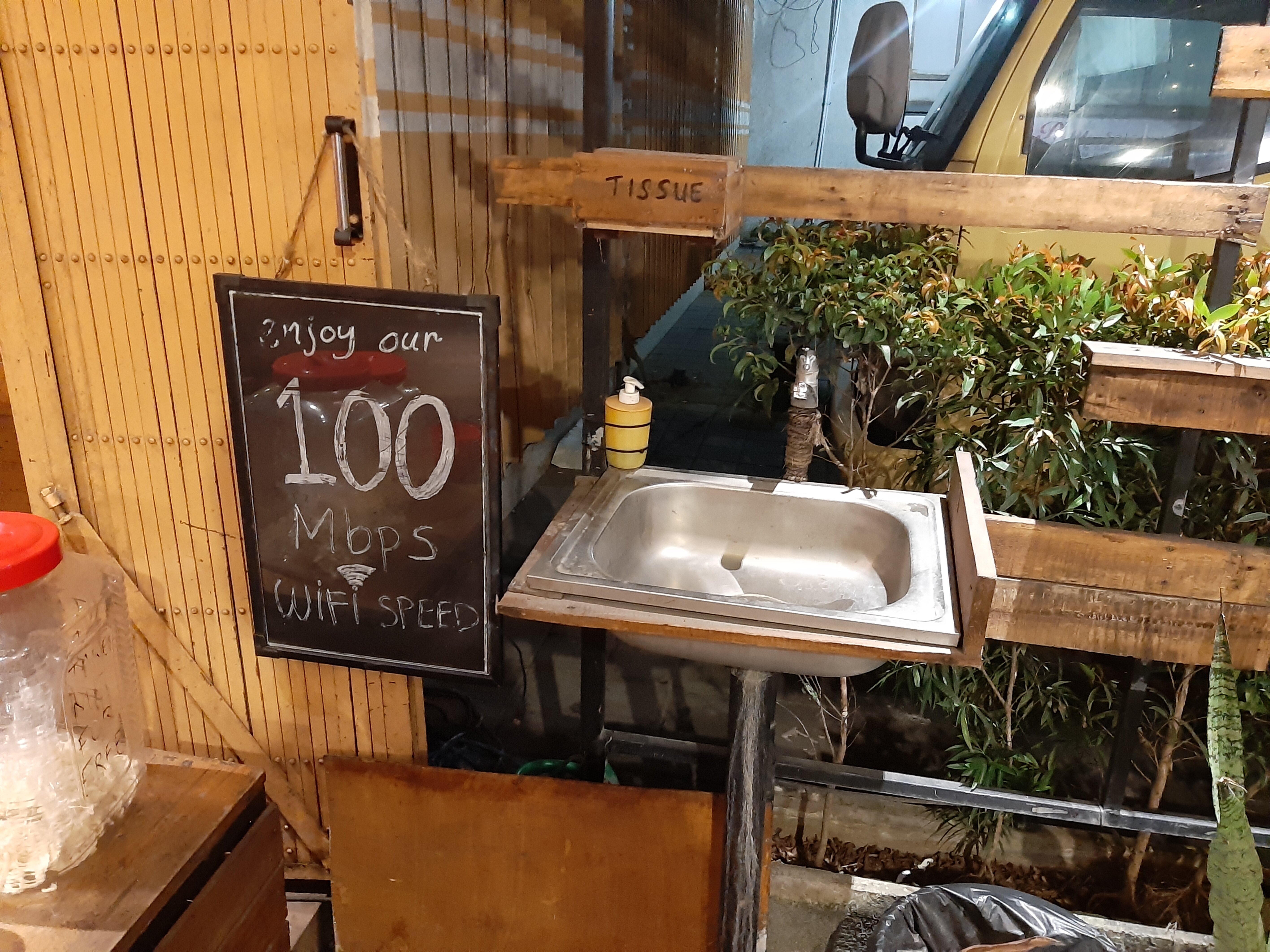 I frequently see bule (foreigners) eating in Danke, so it's not exactly an overlooked place, but I only see Balinese working from here with Laptops. So I think it has been overlooked by the digital nomad community. Ni tells me that more and more bule are in Tabanan these days, so I suspect that Danke café will become a hot spot.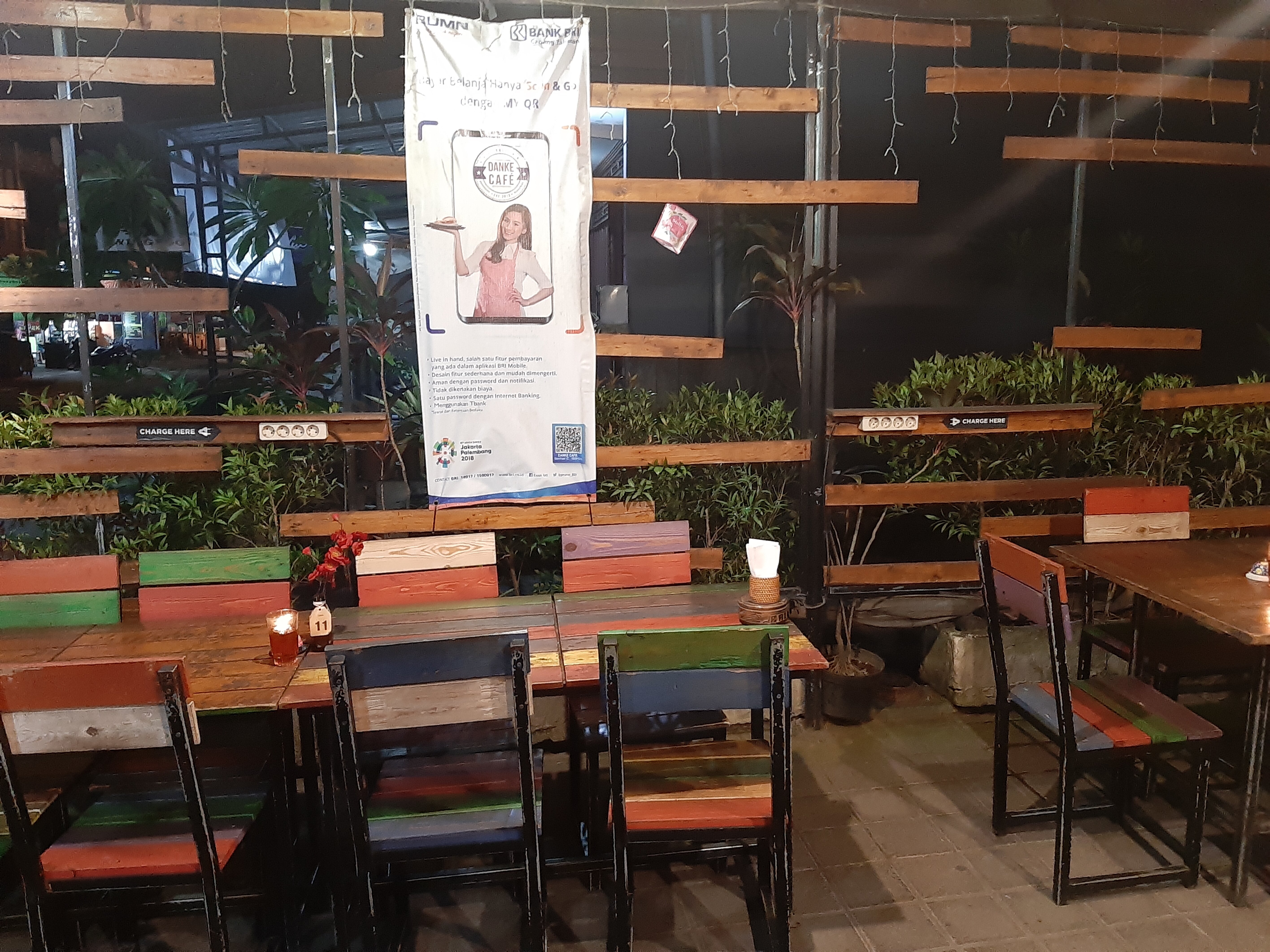 The food is cheap and delicious. Ni and I order enough food to satiste ourselves - several glasses of juice, food, dessert - and generally pay 100,000IDR (£5.50, €6.33, $7.10) or less for the two of us. They have vegan and vegetarian options.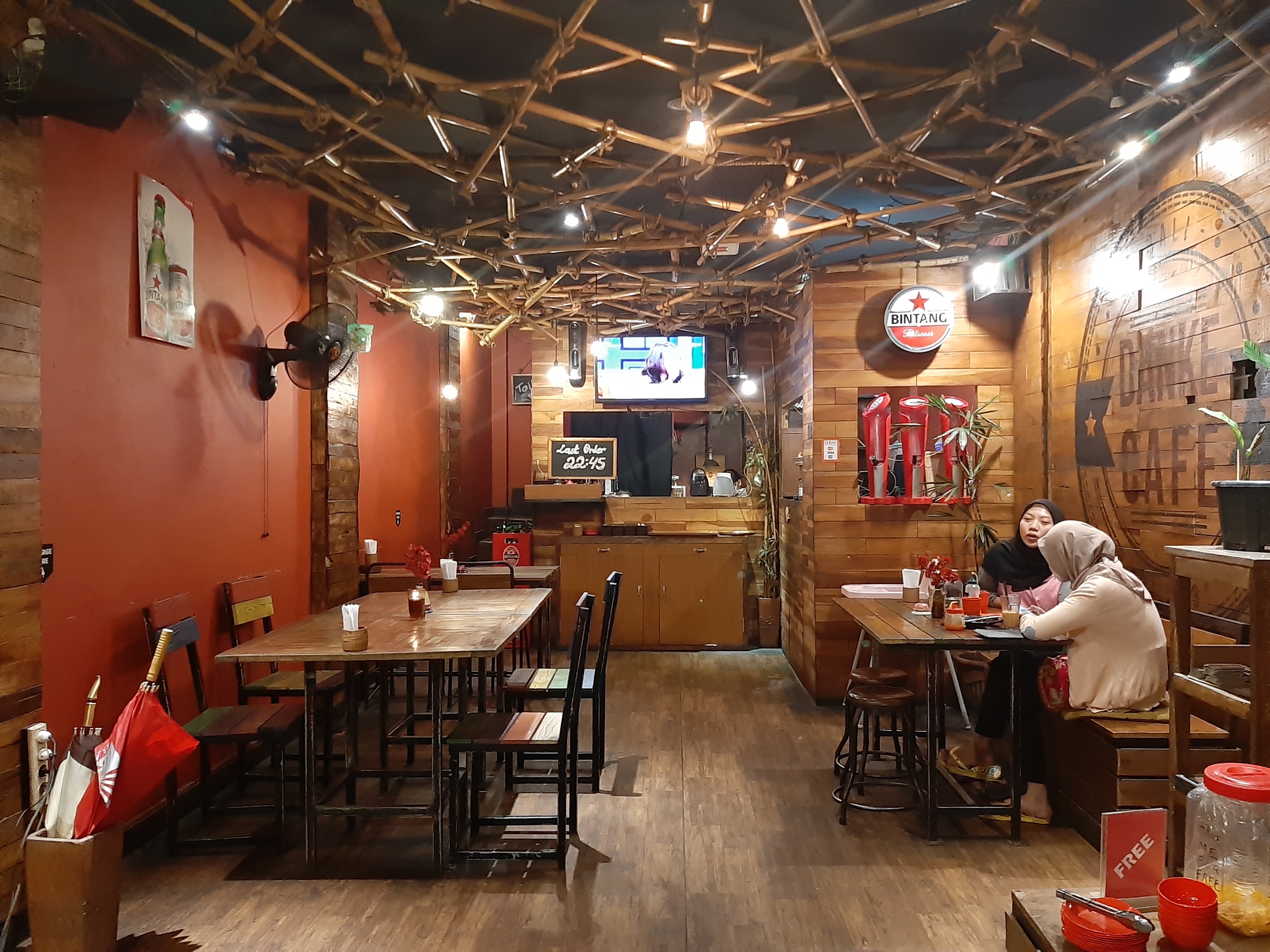 They also have free snacks - Indonesian crackers, and crisps made from Cassava.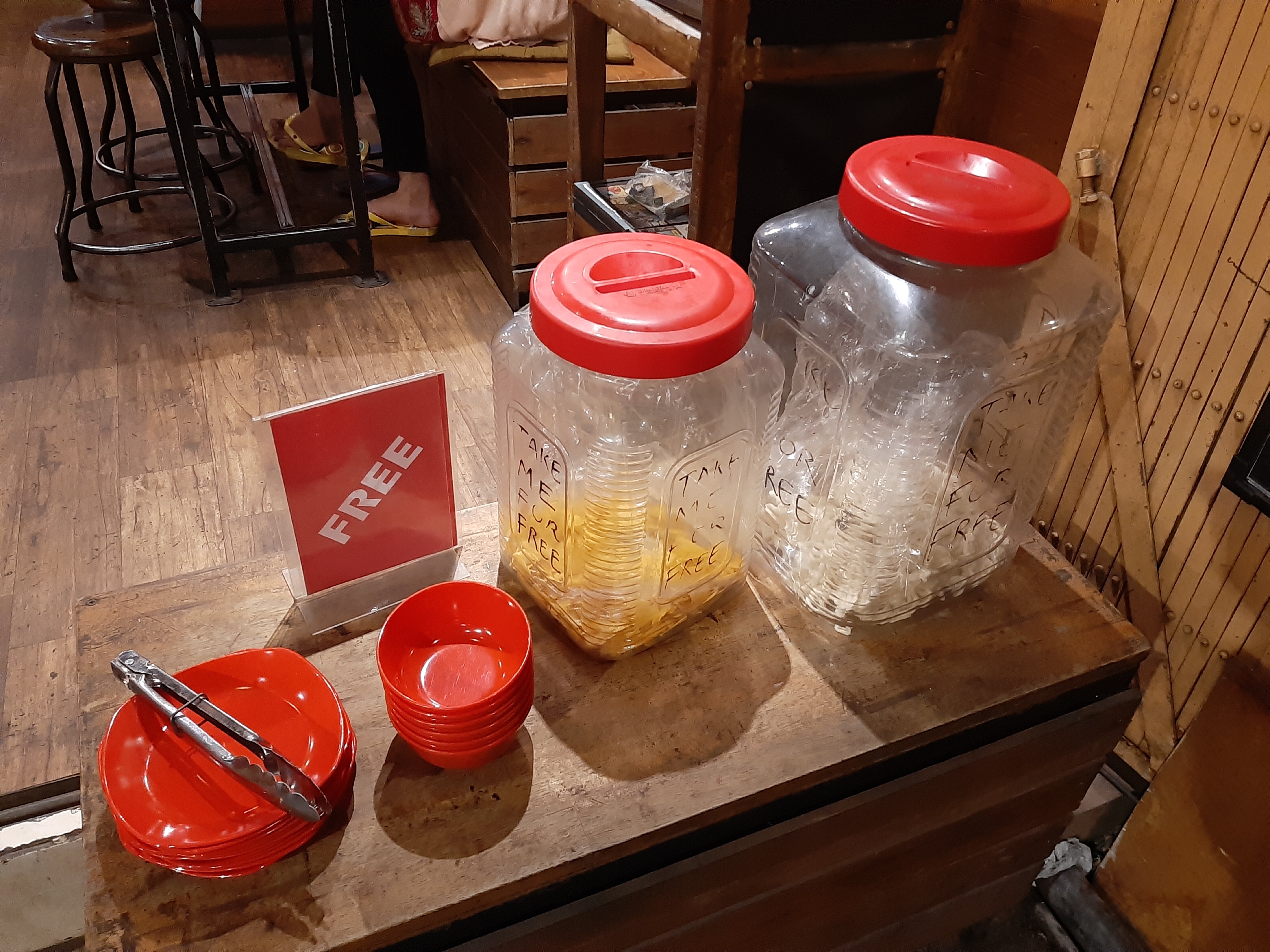 And board games too! Uno, Uno Jenga (I have no idea how the Uno part of this is meant to work), Angry-Birds themed Monopoly, and a chess board.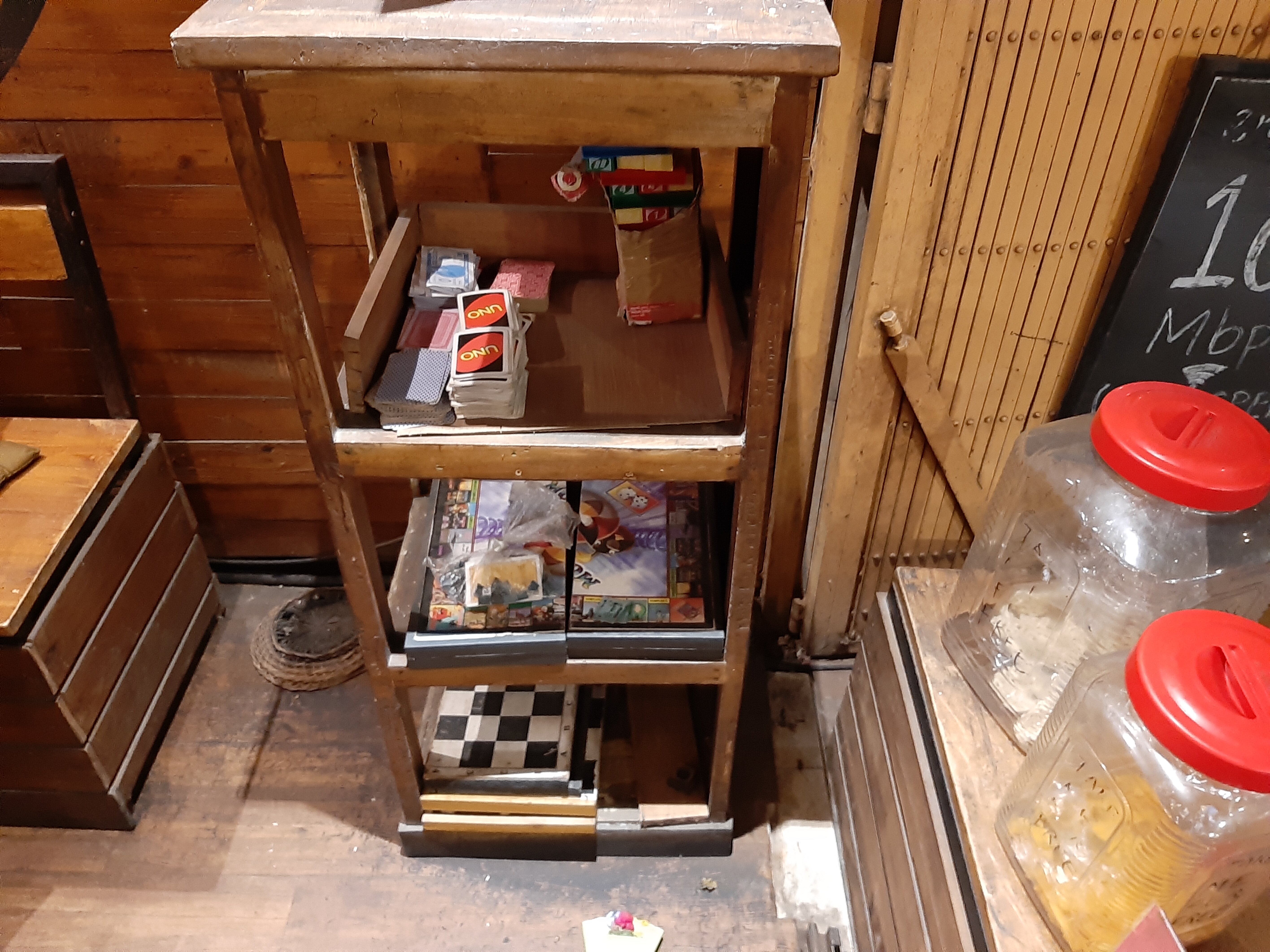 The only thing I don't like about Danke café is that smoking is allowed there. I find smoking to be a disgusting habit, and I feel sick whenever I am in the vicinity of it. I have a really bad reaction to it and generally feel the need to extricate myself from the situation.
P.S. I'm late to the party, but I recently got a twitter account that you can follow here.
---
---